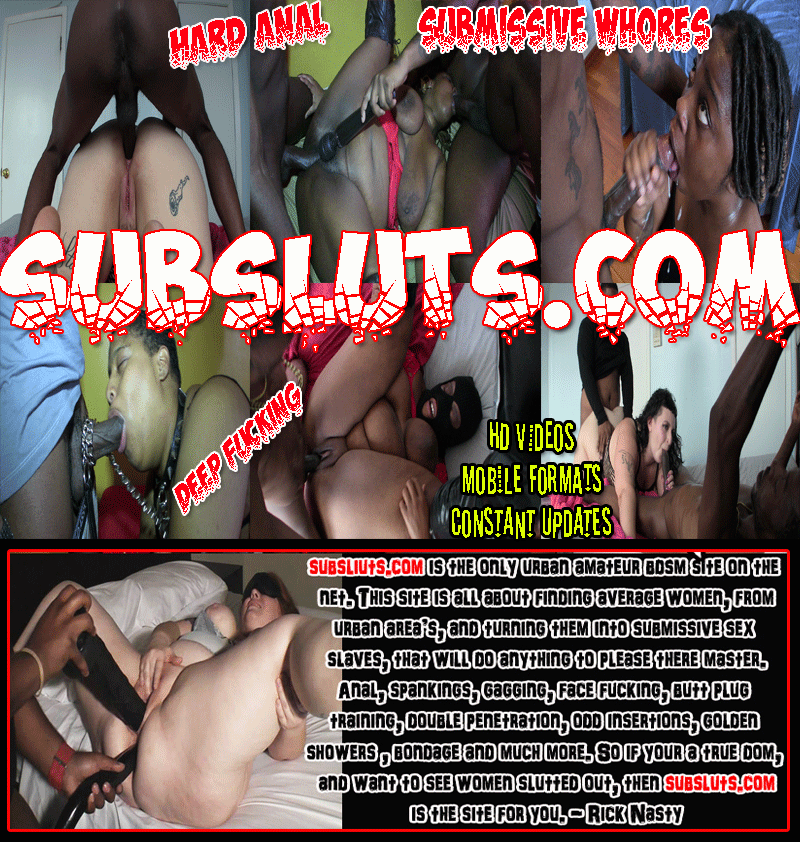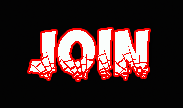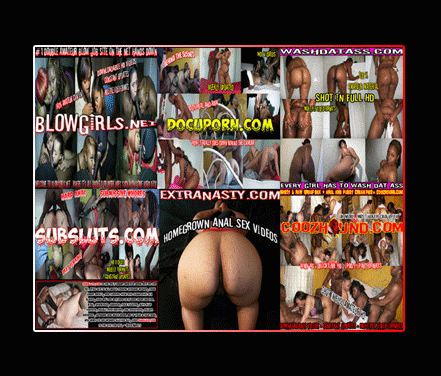 JOIN ALL 6 SITES FOR JUST 32.50
JOIN ALL 6 SITES FOR JUST 29.95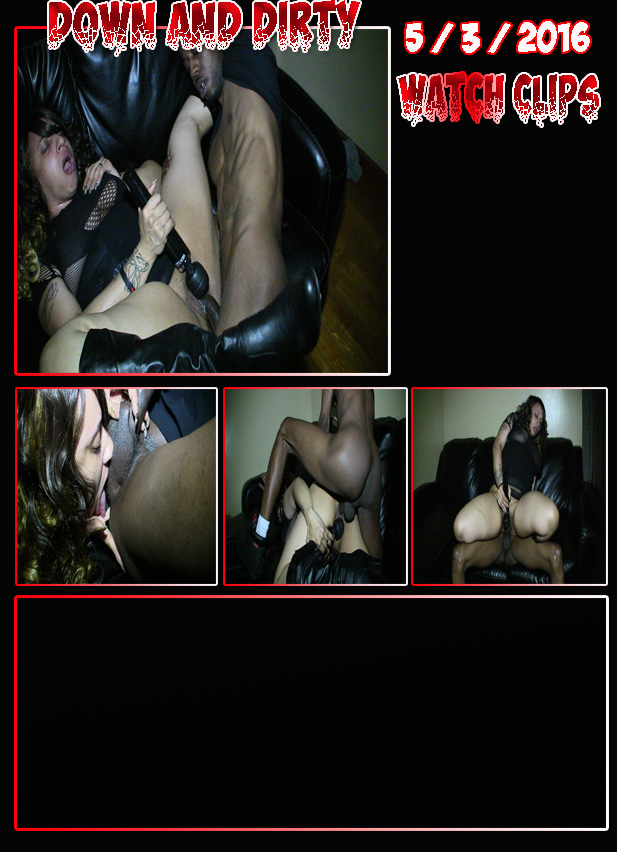 GREAT DEAL : ALL 10 WEBSITES BLOWGIRLS.NET COOZHOUND.COM NASTYNYAMATEURS.COM JAWJACKERS.NET EXTRANASTY.COM WASHDATASS.COM SUBSLUTS.COM URBANAMATEURS.NET MSNYMPHO.COM DOCUPORN.COM FOR $50.00
GREAT DEAL : BLOWGIRLS.NET COOZHOUND.COM NASTYNYAMATEURS.COM $30.00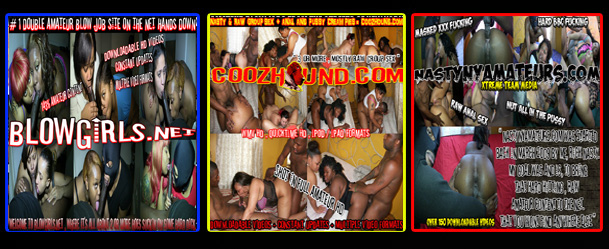 GREAT DEAL : SUBSLUTS.COM JAWJACKERS.NET BLOWGIRLS.NET $25.00
NASTYNYAMATEURS.COM & URBANAMATEURS.NET & JAWJACKERS.NET $30.00
NASTYNYAMATEURS.COM & URBANAMATEURS.NET for $28.00
GREAT DEAL : URBANAMATEURS.NET & JAWJACKERS.NET $28.00
GREAT DEAL : NASTYNYAMATEURS.COM & JAWJACKERS.NET $28.00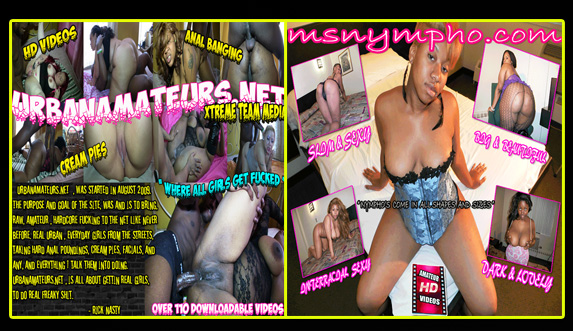 GREAT DEAL : URBANAMATEURS.NET & MSNYMPHO.COM $28.00
Here we go, back with more of those subsluts.com. Up this week we got my homegirl Show N Tell, taking on the homie D.RUFF. I know you guys have seen her before, but not like this. We got her eatting ass, sucking balls, and milking D.Ruff. Straight raw and raunchy content right here. If you dont like this , you wont like nothing.
Oh hell yeah , this is what it s all about right here. Sam Paige gets down and nasty for all to see. She takes on t he homie D.RUFF, in a all out sub slut scene. She licks his ass, and balls, and gets fucked deep and hard . This right here is a classic sub slut scene.
WELL YOU GUYS ASKED FOR IT, SO NOW IT'S HERE. THE VIC ROD AND SUSAN LUST SCENE. THIS SCENE WAS KINDA FIRE, THIS BITCH SUSAN TOOK THAT SHIT ALL UP IN HER FAT PUSSY LOL.

MY DUDE VIC ROD WASN'T PLAYING NO GAMES AT ALL, HE SAID THAT PUSSY WAS SO GOOD HE HAD TO BUST OFF INSIDE HER. THIS IS A MUST SEE.
Ohhhh yes, there will be anal lol. Up this time around we got new girl Tiara Malone, taking Black Christ , all up the ass with ease...Until she starts screaming lol.

This video is actually the continuation of a fire ass video im going to post real soon. But since this site needed a update, I posted the extra footage up on here. I got alot of new shit coming down the pipe. So check it out. Also check out the new siteS NASTYFLIXXX.NET and NASTYPOV.COM.