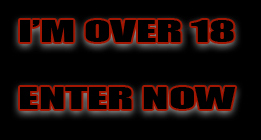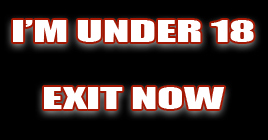 These pages are not intended for minors. If you wish to block minors from mature content please check out the following:


copyright 2011 Self Made Productions
All models that appear on this website, are 18 or older.
Ghetto bdsm at its best. Bondage, anal, dildo training, gagging, atm, golden showers, flogging, spankings, humiliation and much more. Sub sluts is not a website, it's a life style.